FREE! Singapore Skyline poster
Download your own 'Free' Lion's Pride 'Singapore Skyline' DIY poster
Let's Get Creative! :)
Lion's Pride supports mental well being through the universal language of art. So let's have some fun!
Download our free A4 or A3 Merlion Singapore Skyline and create your own masterpiece :)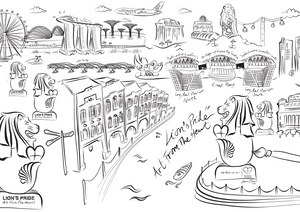 Featured Art Statue Collection
COMMUNITY WORKSHOPS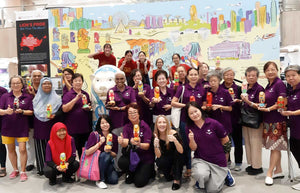 Community Workshops
Our local charities love the Lion's Pride Art Workshops. Expression made easy through the universal language of art!
Charity workshops
Public Workshops
Public workshops are great fun for family and friends! The perfect group birthday party or pastime on a lazy Sunday!
Public workshops
Organize your own Workshop
Create your own group Art Workshop, for birthdays, team building and perfect for National Day. A 'feel good' event as all our workshops support fund raising for President's Challenge!
Learn more here